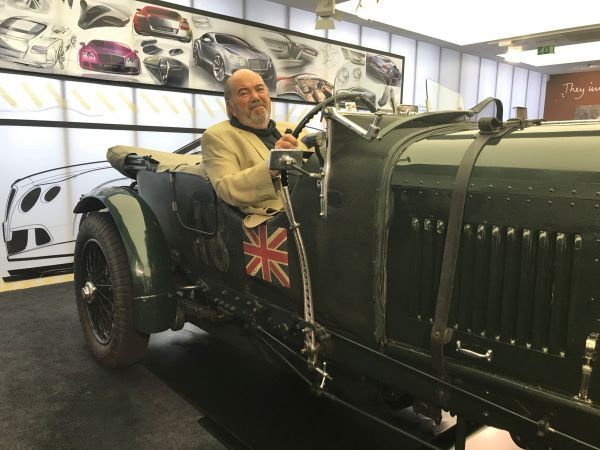 I am an artist and designer with over 50 years experience within my chosen profession. My work has taken me over 6 million miles, to all five continents and to virtually every major city in the world.
Phillip Dutton-White
17th October 1949 – 5th July 2022
Sadly Phillip passed away at The Queen Elizabeth Hospital Birmingham on Tuesday 5th July 2022.
"Born in Birmingham England and educated in the arts in Great Britain and Europe; I have undertaken design and art projects for both the corporate and private sector worldwide."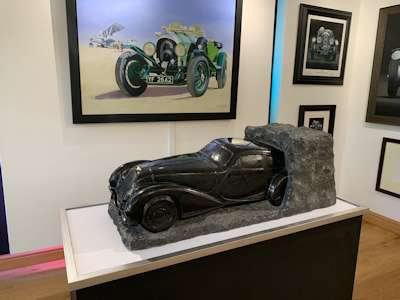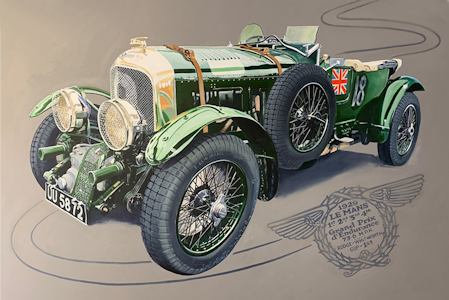 Companies including Rolls Royce, BMW, IBM, JCB, Warner Brothers, Gulfstream Aerospace, Honda cars, Mitsubishi, Raytheon, and hotel groups such as Hyatt, Hilton, the Langham Group and Trithorn Investments plus many Private clients.
Having lived in England, Palm Springs California, Los Angeles, Las Vegas, and San Francisco, Manila, Hong Kong, Dubai, Qatar, Shanghai and Xiamen China, so I can be called a true international artist
I started to paint again in 2000, a gap of 35 years.
As Communication was the mainstay of my design profession, painting became just another extension or enhancement of this creative world. One in which l could express a more personnel view of people, machines and moments that had inspired me throughout my life.
My art is all about "excellence" and capturing the skills, talent, mastery, passion and the very soul of my subjects on canvas or paper. People and machines, which throughout history, have achieved and pushed the boundaries, in their chosen professions. Be it racing drivers and their machines, Michelin star chefs or sportsman who have become "icons and legend's" in their lifetime and inspired others to do the same.