Dutton-White exhibits at Europe's number one Concourse d'Elégance event
Salon Prive at Blenheim Palace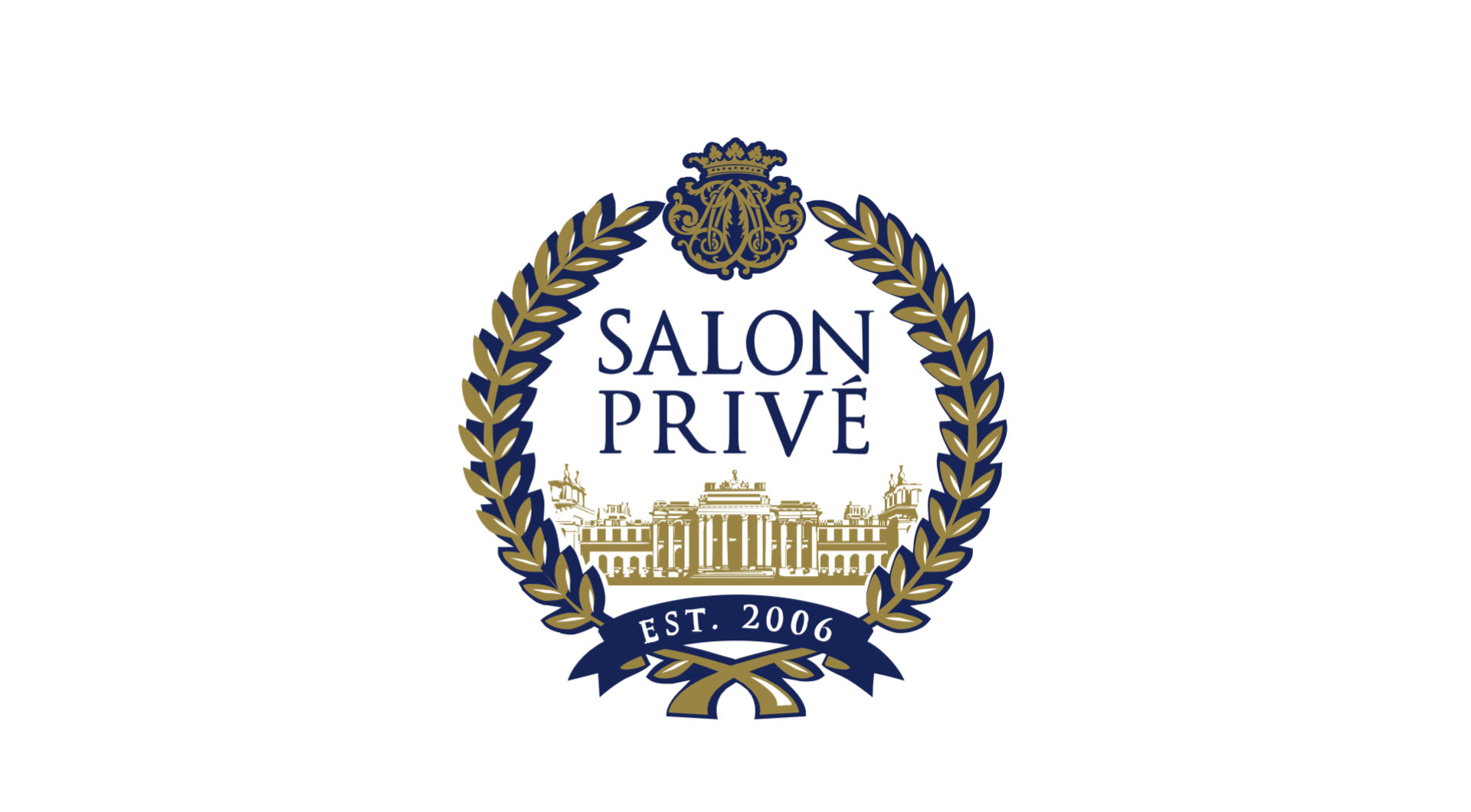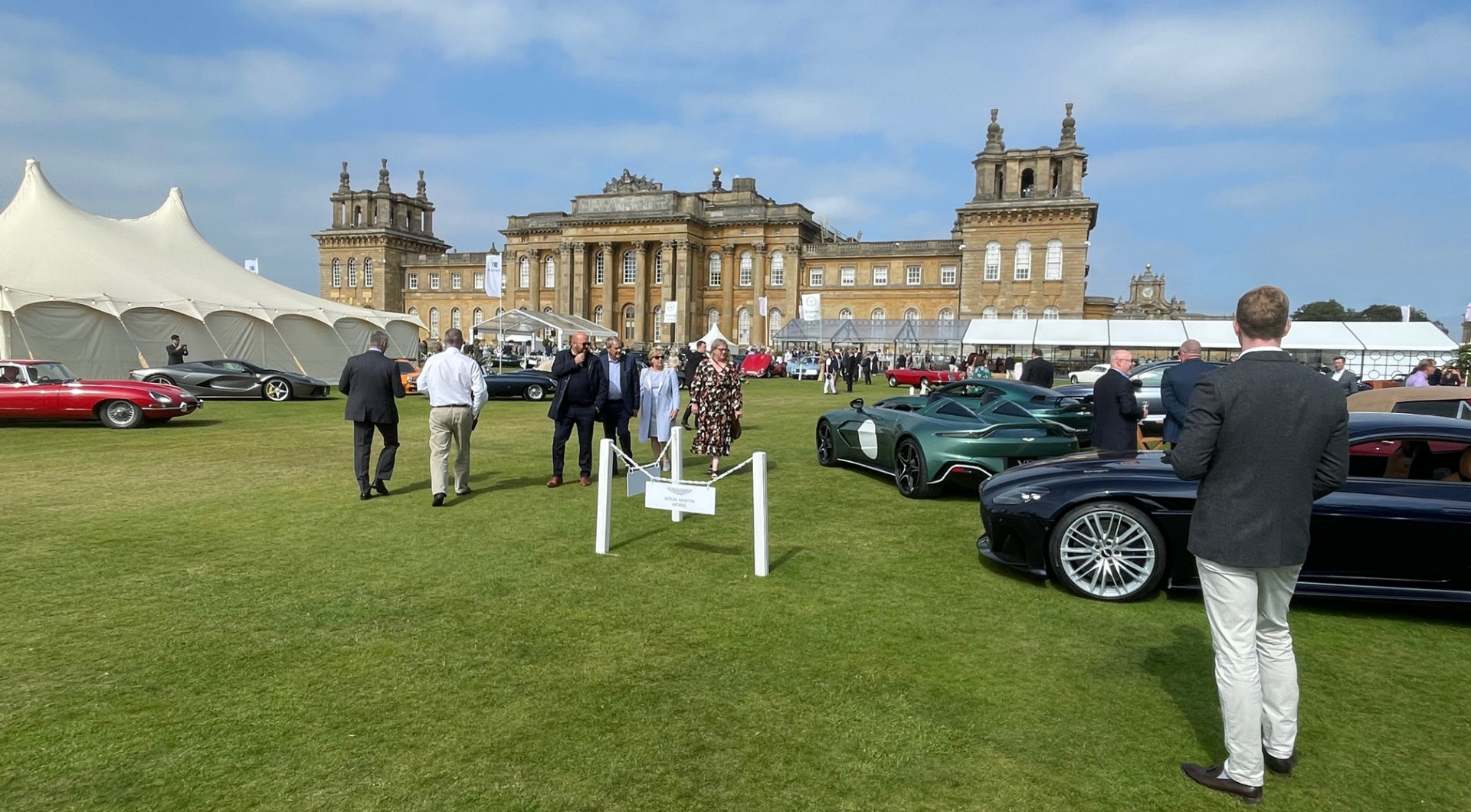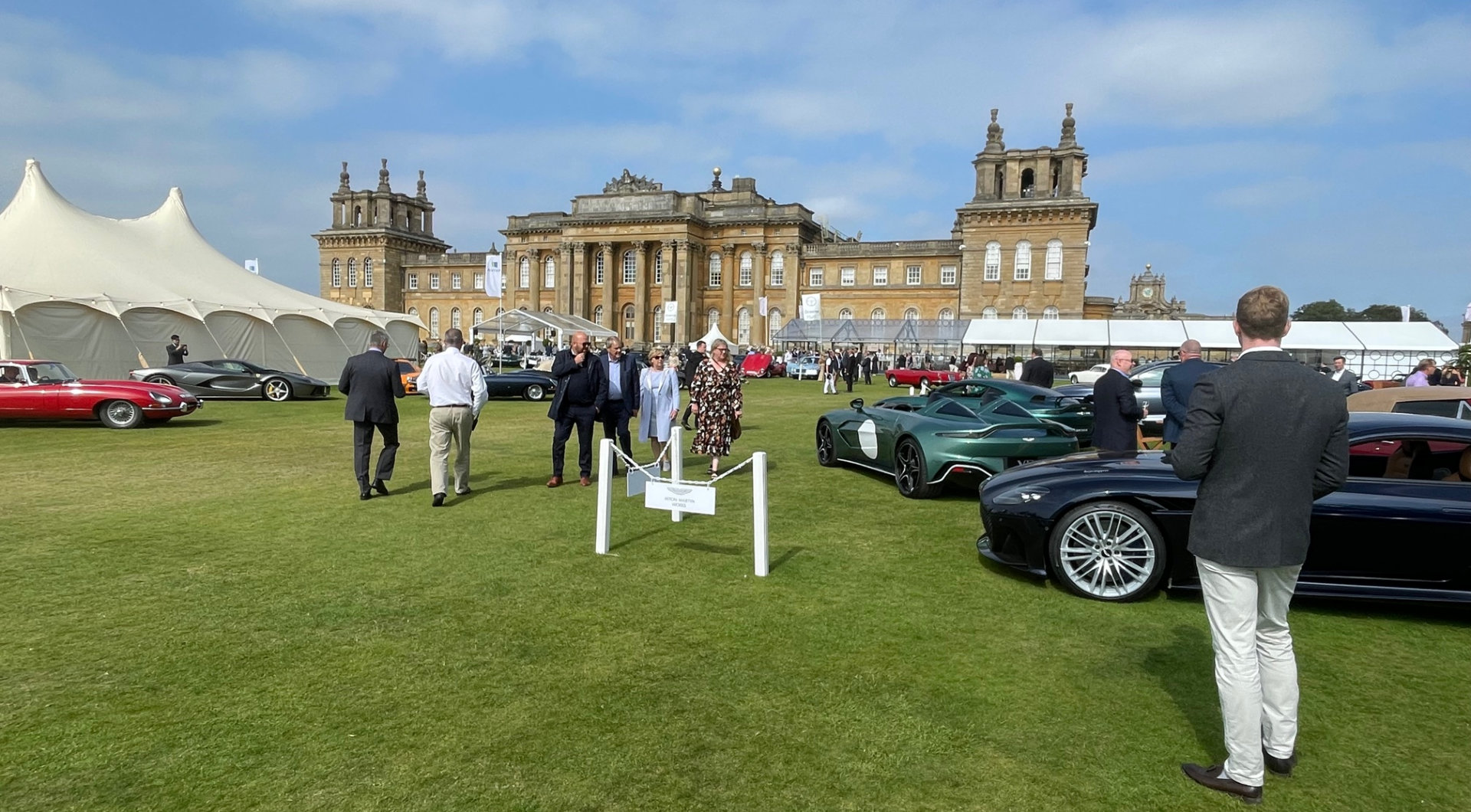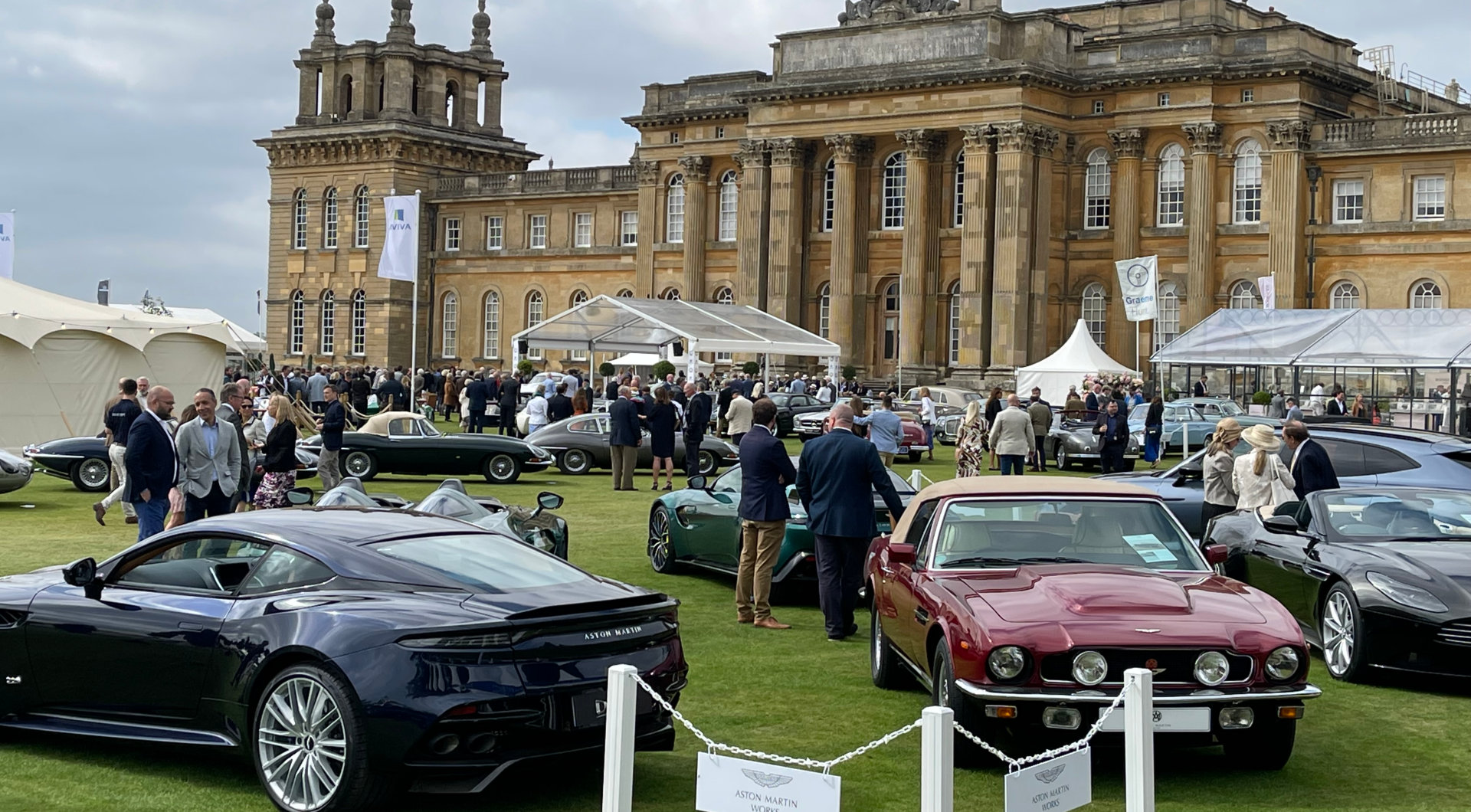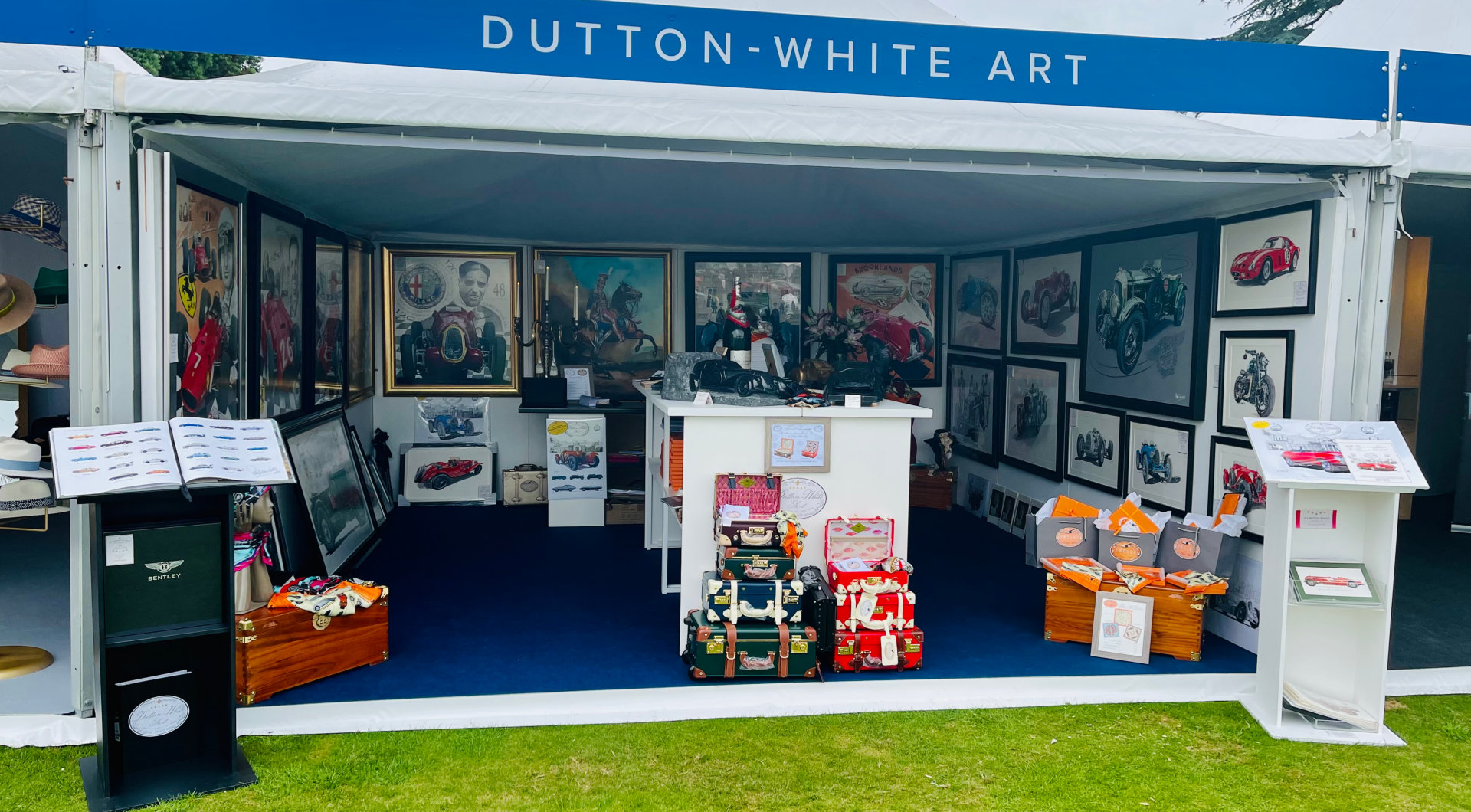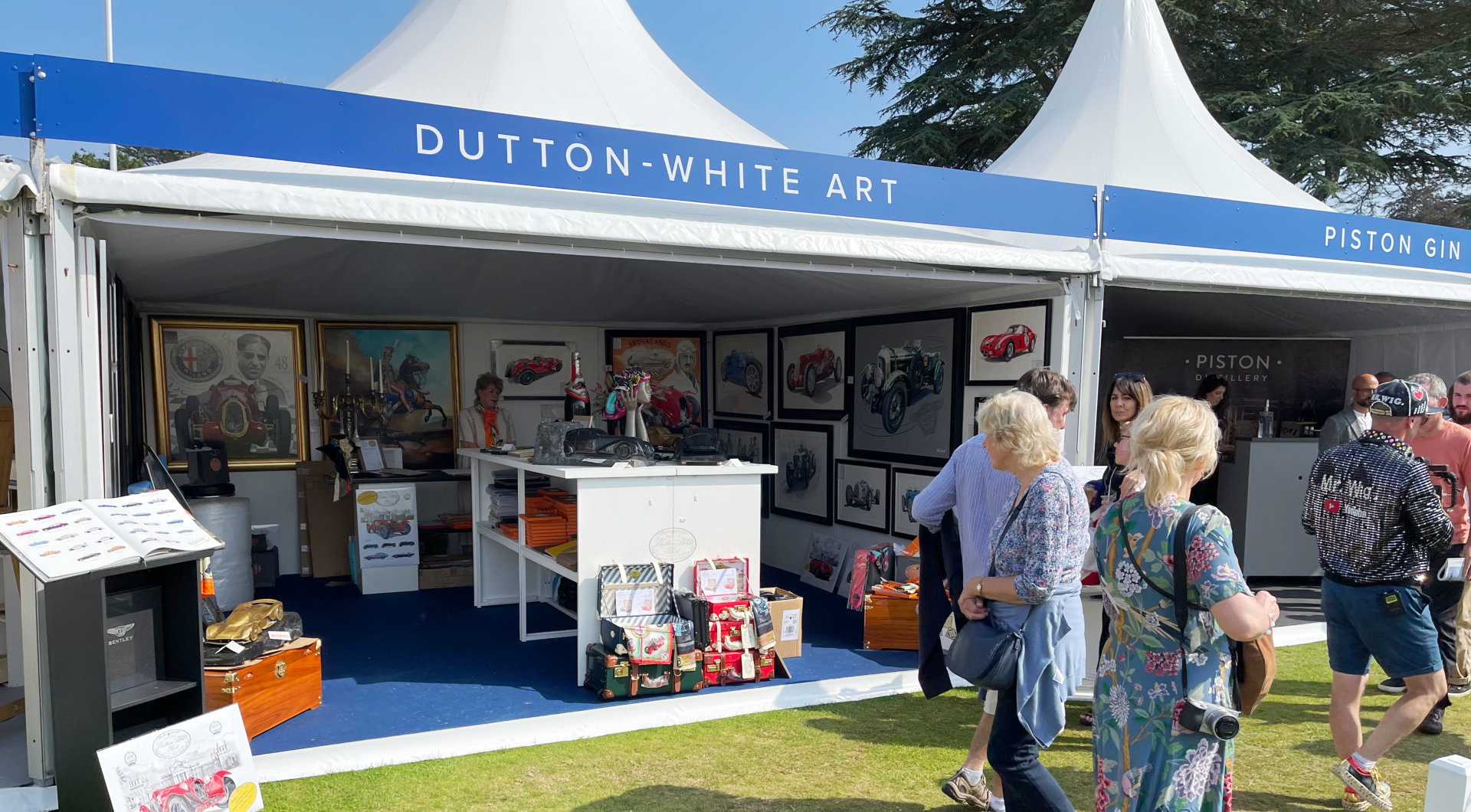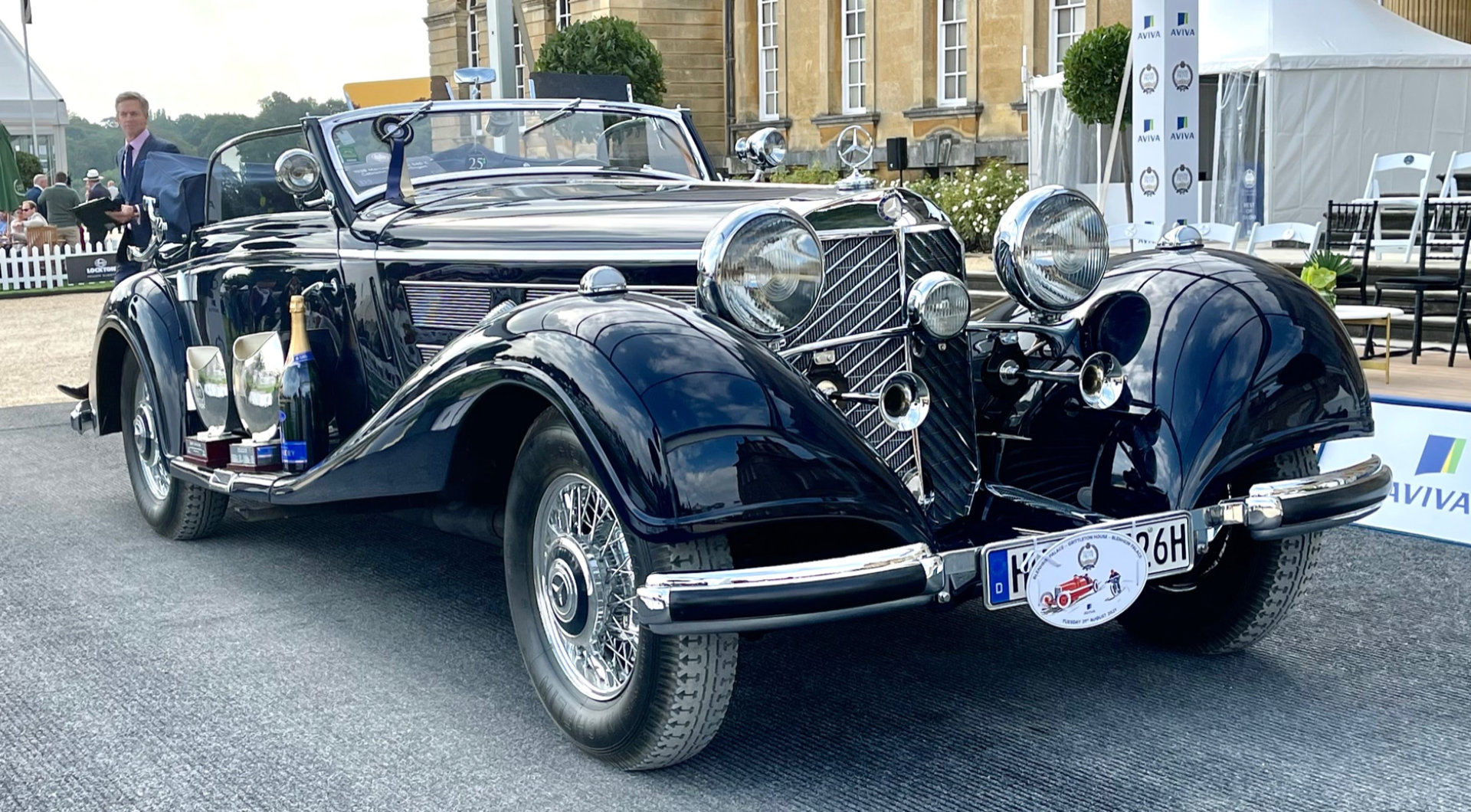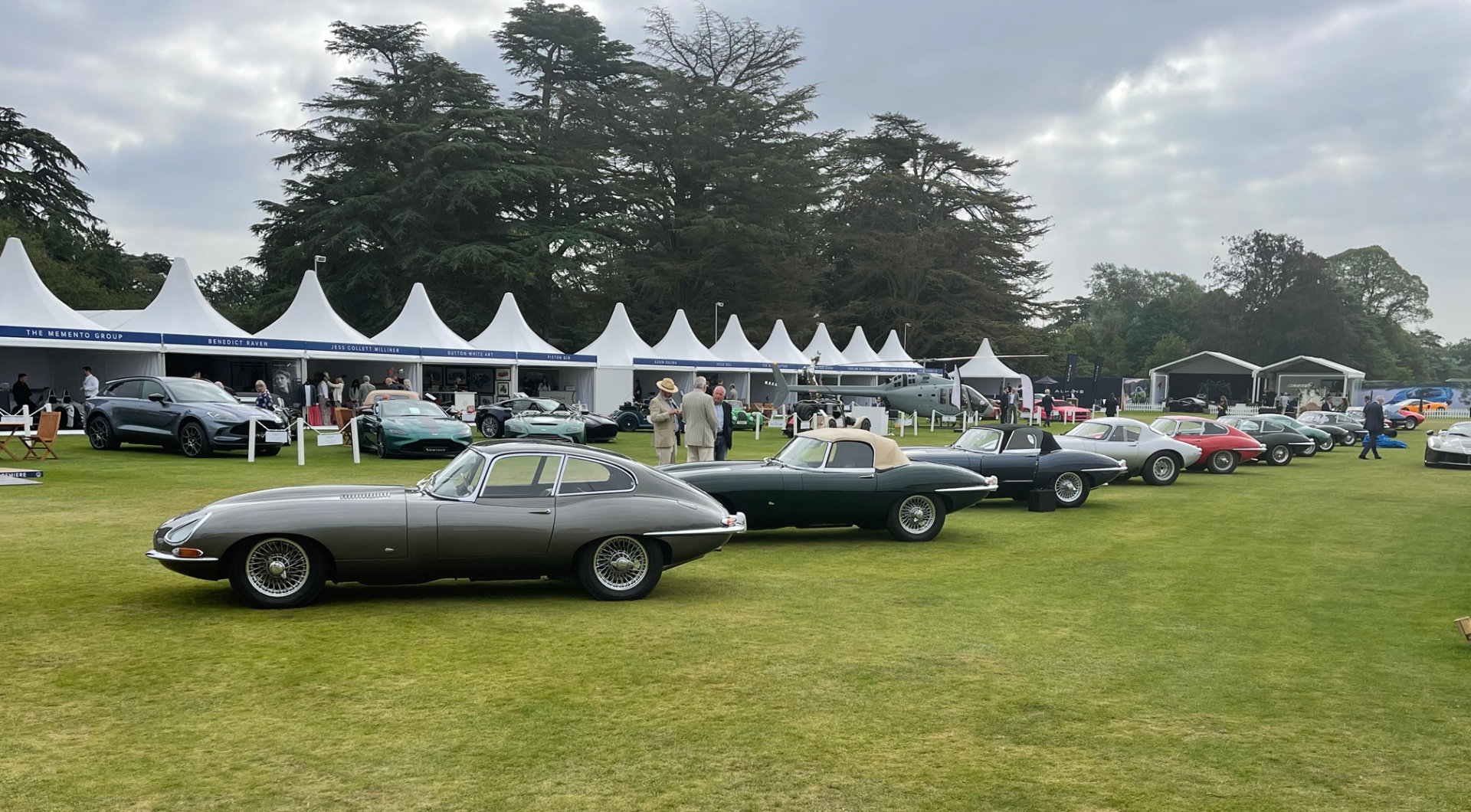 Displaying a selection of paintings, sketches and prints, plus car sculptures in granite and bronze, a total of ten paintings were sold plus prints .
We launched our "Voyage" silk scarves and pocket squares that were a great attraction and seller.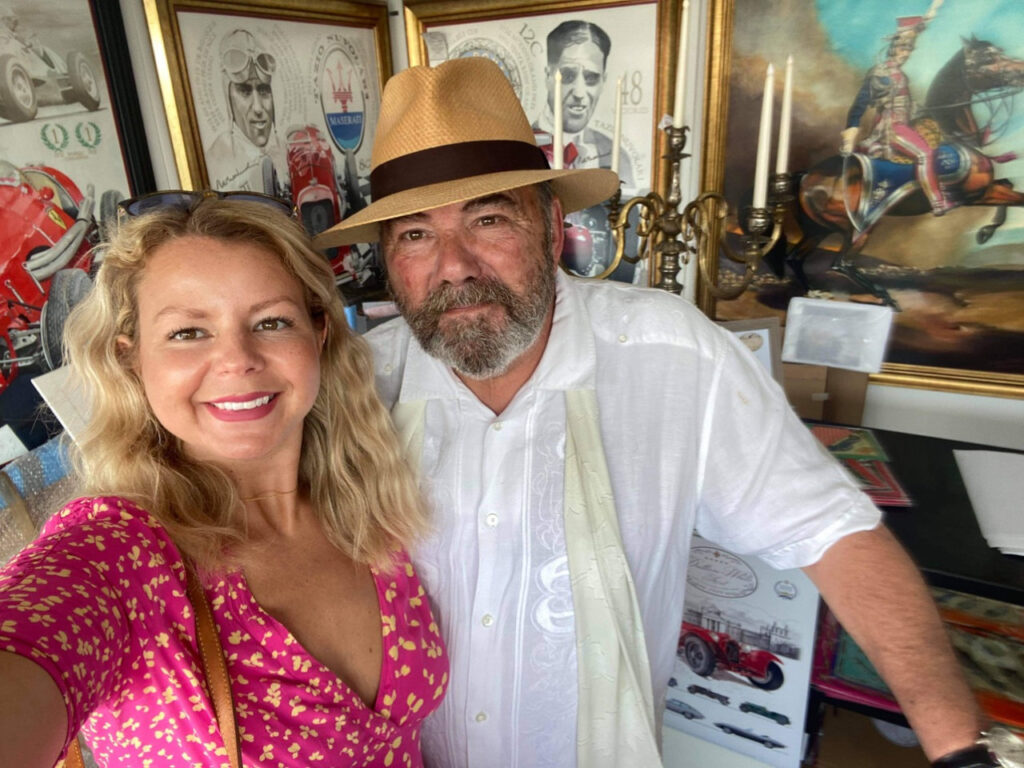 .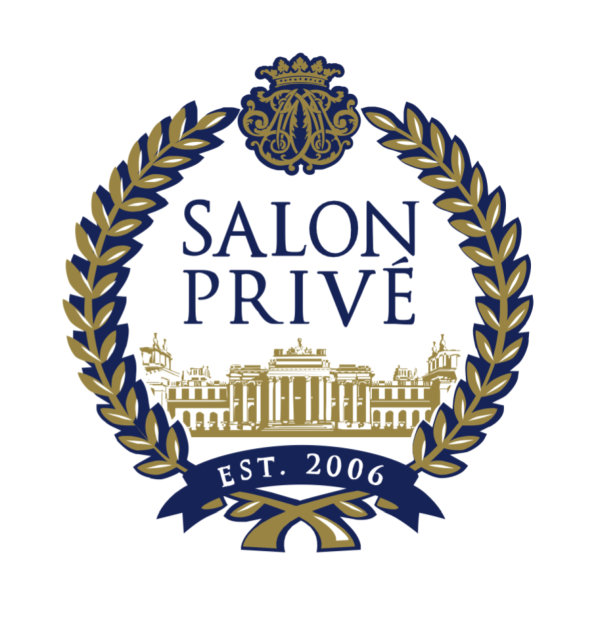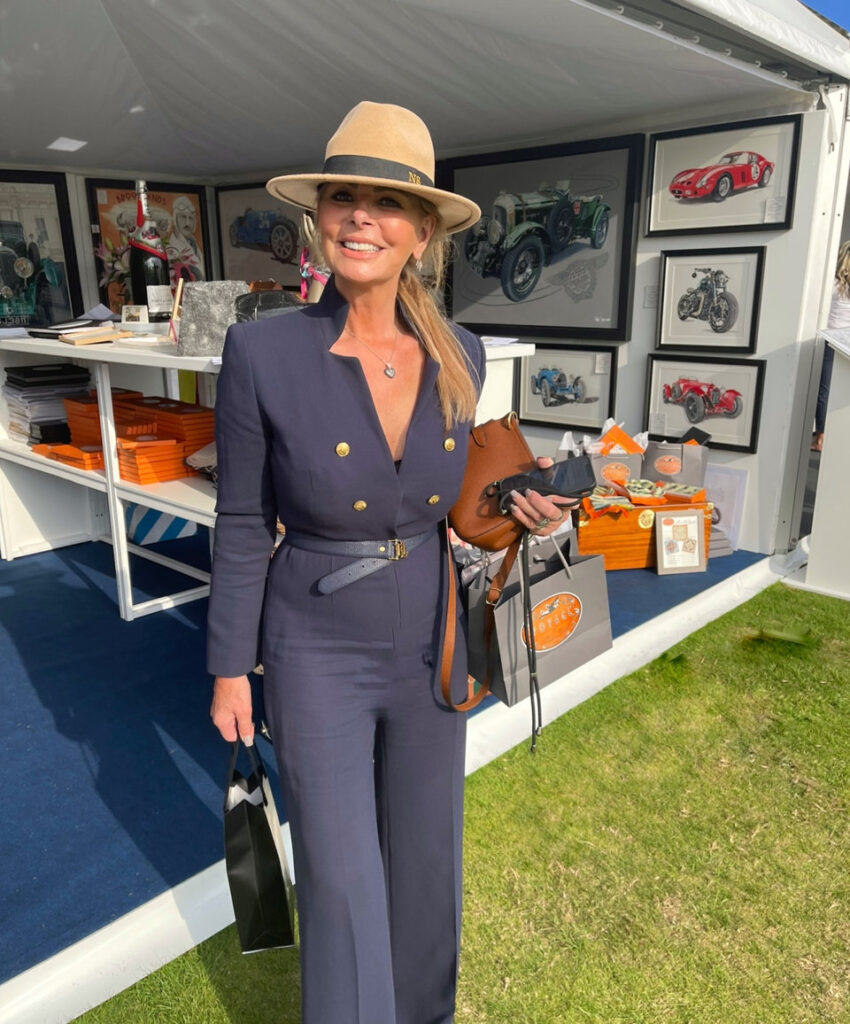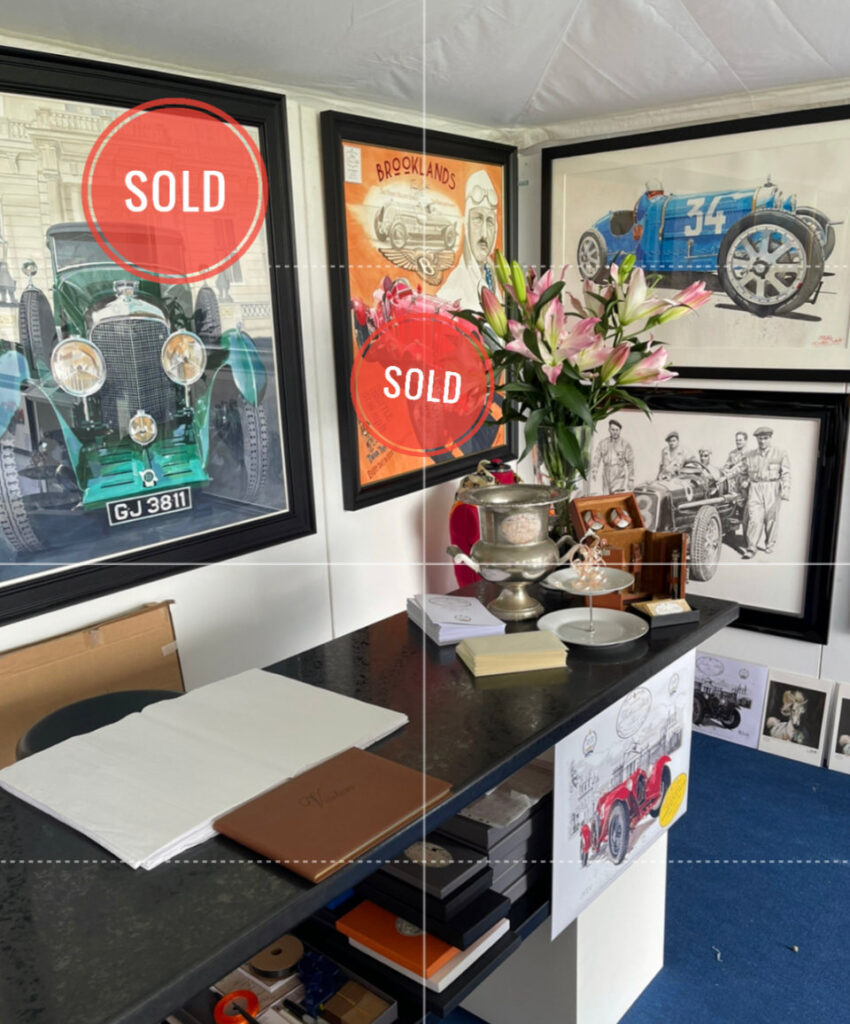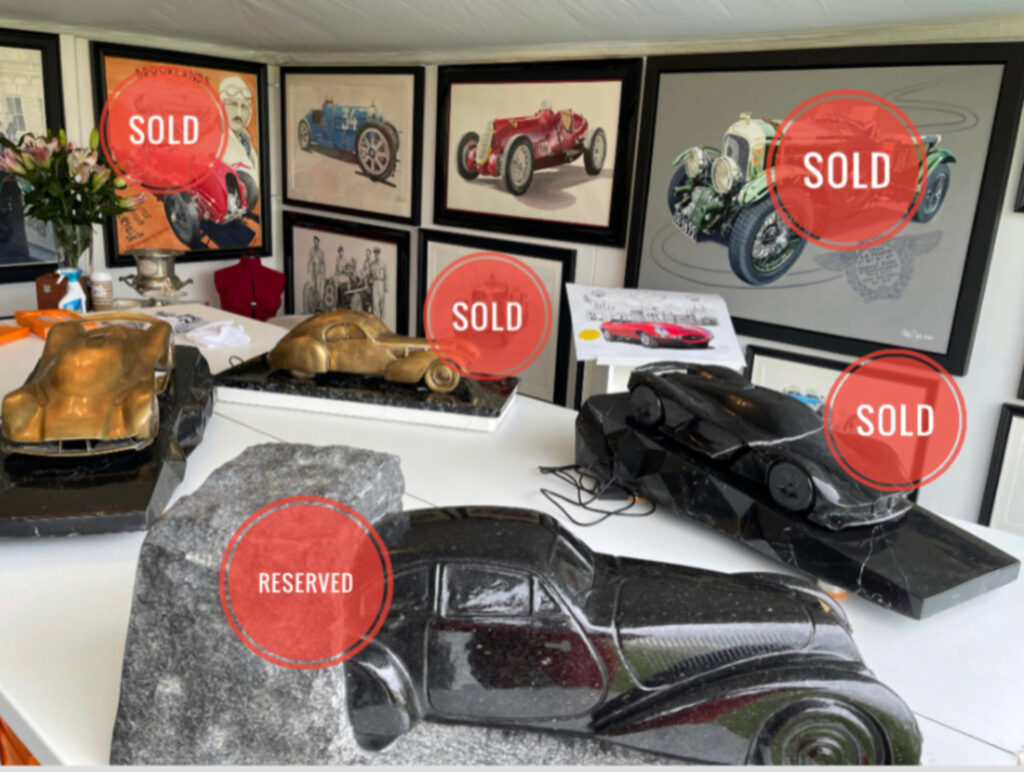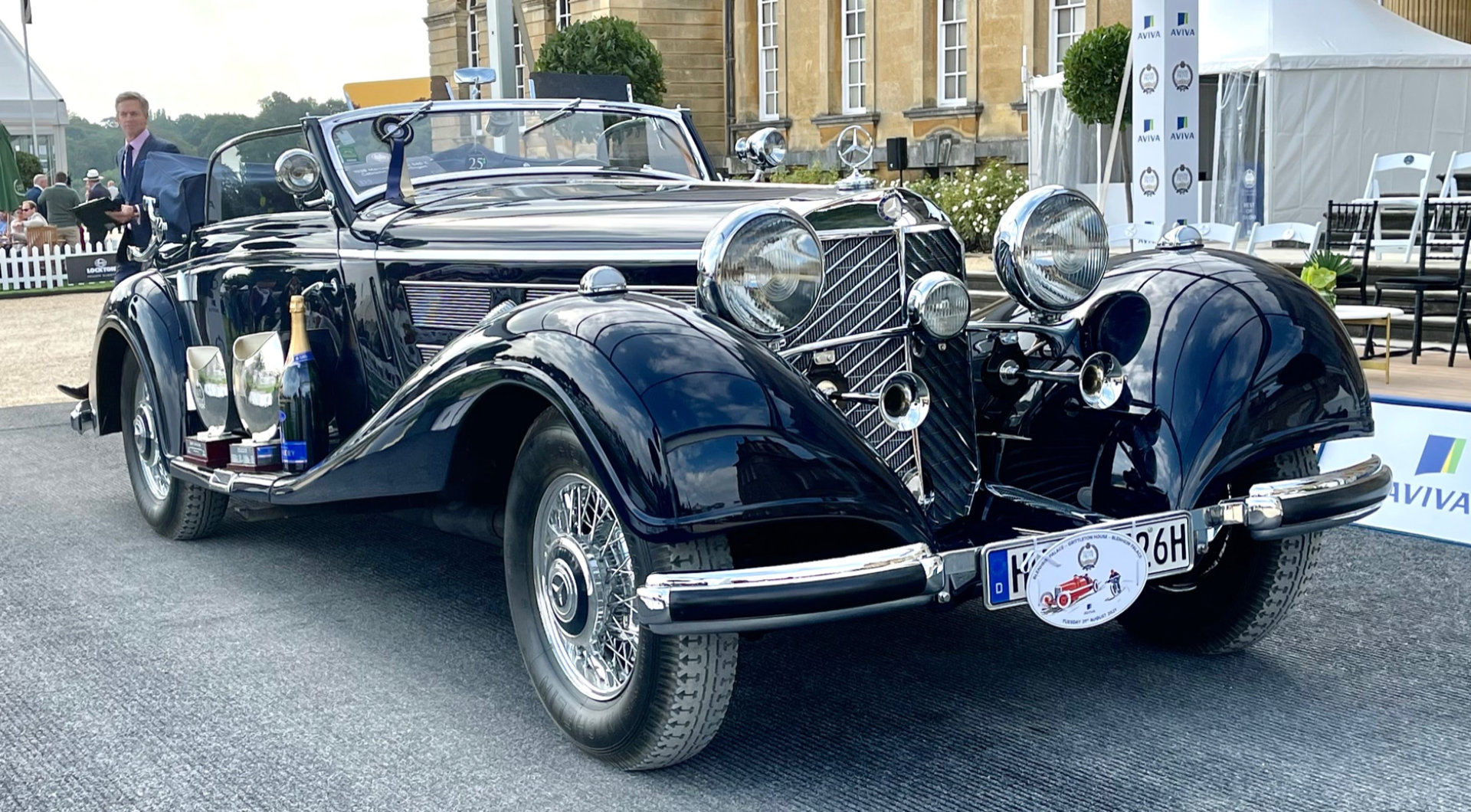 At this 5 day event I was commissioned to paint the Concourse d'Elégance Winner a magnificent Mercedes-Benz 540K.
For more details about commissioning your own painting.