If you are interested in classic cars, car oriented art, motorbikes and so on, you might want to take a look at Silverstone Auctions. You can buy or sell. If you cannot get along in person you can bid on the phone or the website. Nick Whale British racing driver and ex-main dealer for brands such as Porsche and Ferrari leads the team.
As a specialist in painting classic cars this is a perfect outlet for my work. Below are a few items which recently went under the hammer. To answer the question going through your mind. Yes, of course you can buy my work directly from me, and commissions are very welcome. If you are interested in knowing more please get in touch.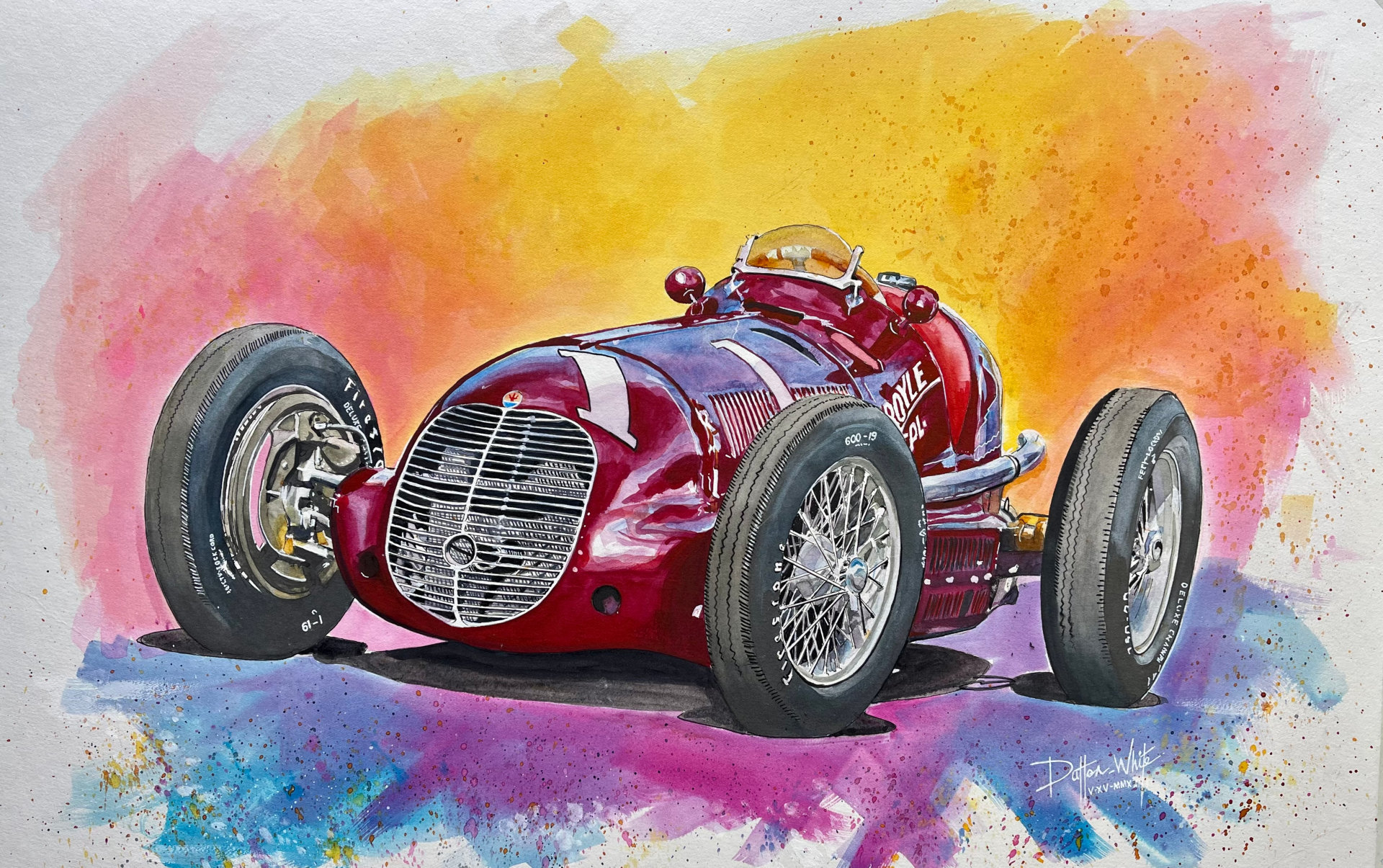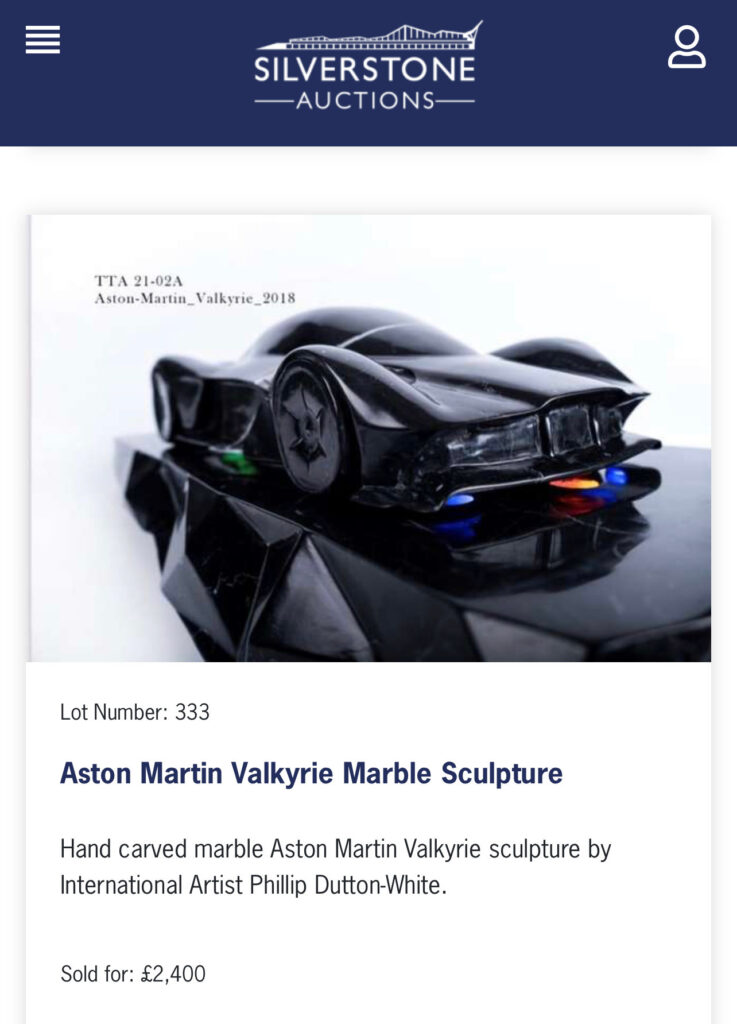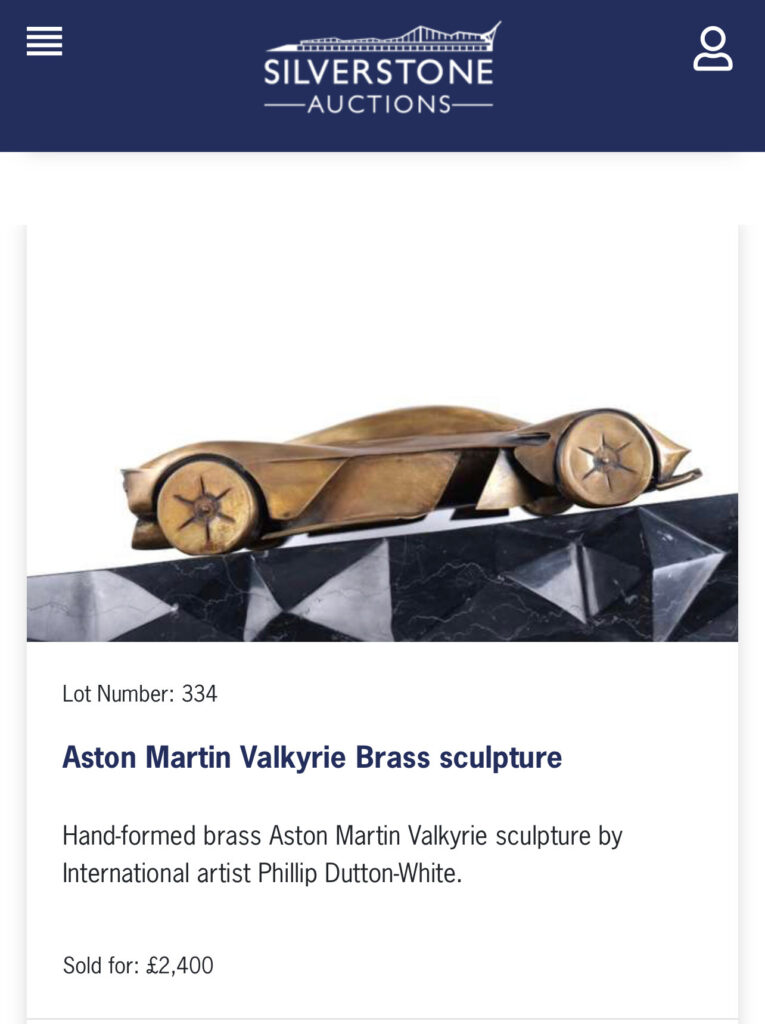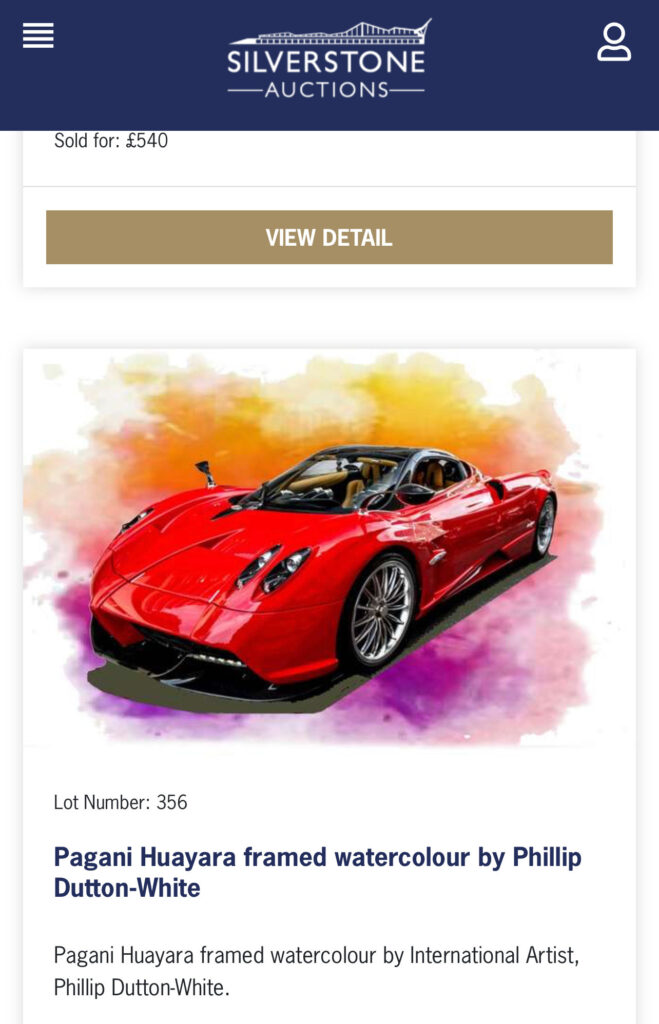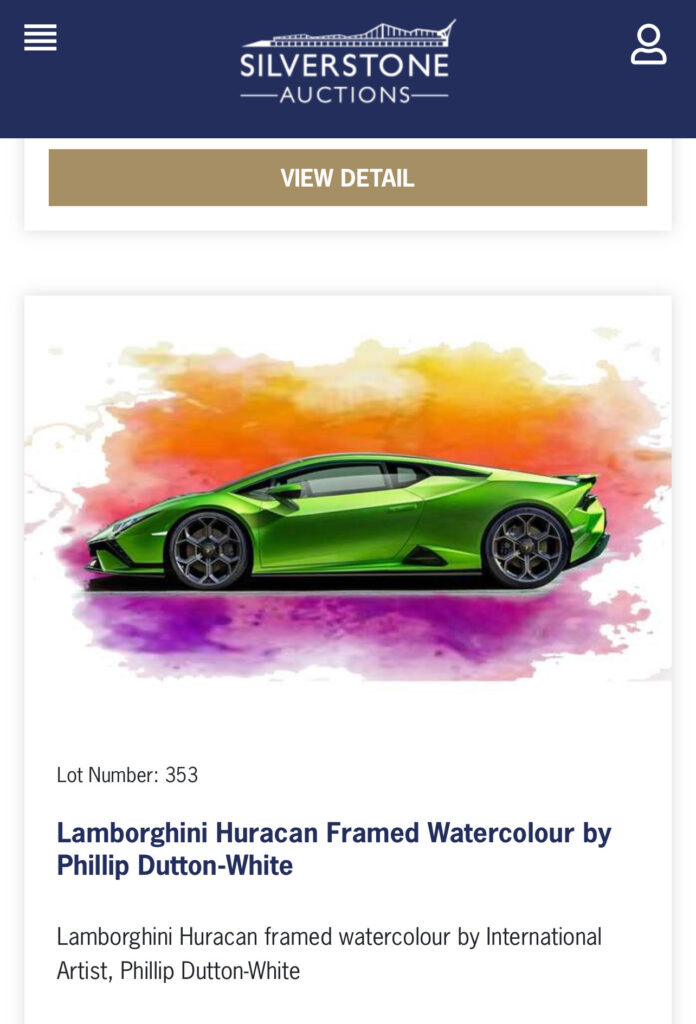 If you are looking for something "unique" a commission makes the perfect gift.
Something truly special. For more details…